As the tech world continues to evolve, developers have now developed tools to watch their favorite shows online. Streaming service is not only cheap but also easy to use. In this guide, we will show you a step-by-step guide to installing an IPTV on Nvidia Shield. I will also share the IPTV applications for the Nvidia shield.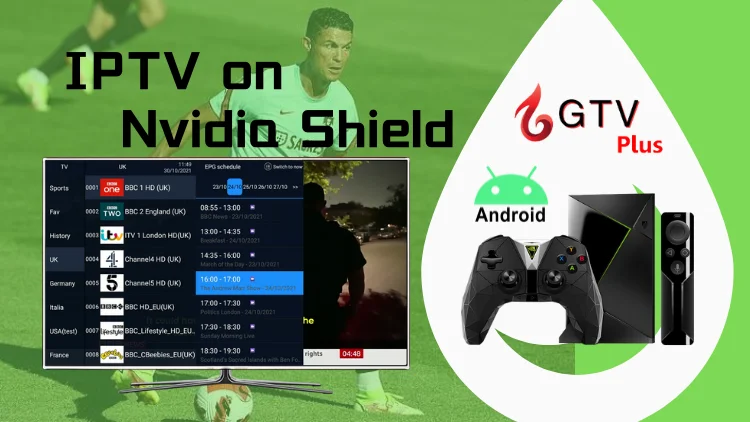 How to install the GTV IPTV on Nvidia Shield
Nvidia Shield is one of the best Android devices on the market. The combination of GTV IPTV and Nvidia shield TV takes your streaming experience to a next level. Due to its power, it makes it easier to watch favorite programs, movies, sports, news, and more.  we can install Nvidia Shield TV via Google Chrome and install GTV IPTV applications on it. Now, install and use it with the following tutorial.
Step1: Open Applications from Unknown sources on Nvidia Shield
1) Open the Nvidia Shield homepage, click the Settings icon and select "Security and Limitations" from the menu.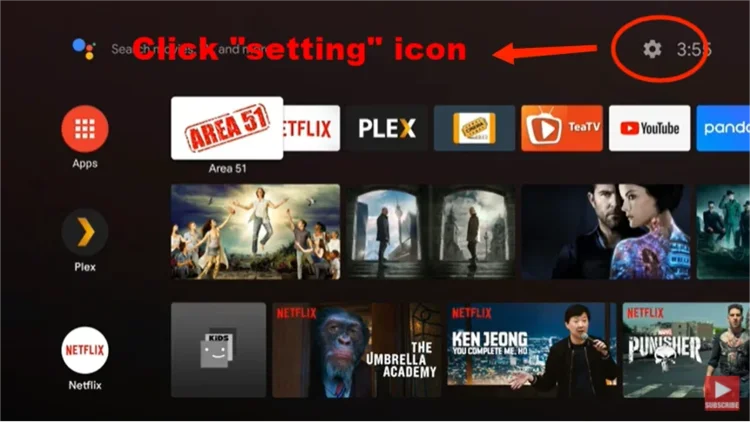 2)Select the unknown source and open the switch.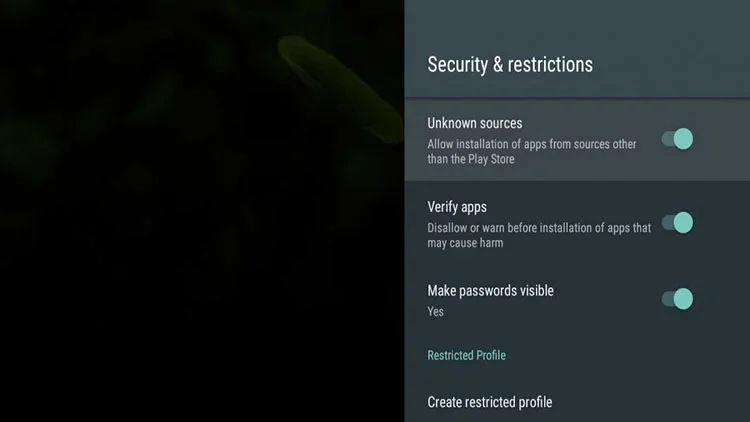 Now, your Nvidia Shield can install third-party applications.
Step 2. Install GTV IPTV on Nvidia Shield
1) Start the Google App Store and search for the Downloader.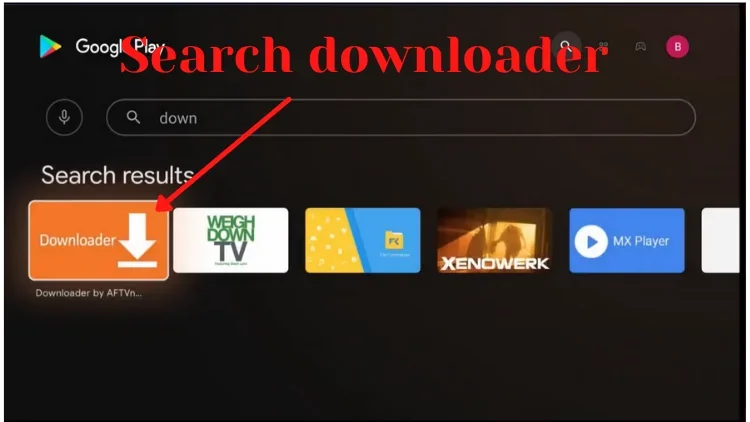 2) Click the Downloader icon, and then install it. Click "Open" when you are complete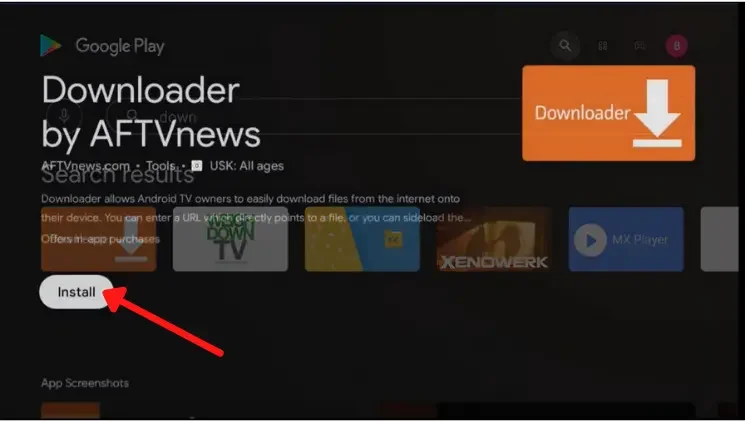 3) Start the downloader and allow access to all media files.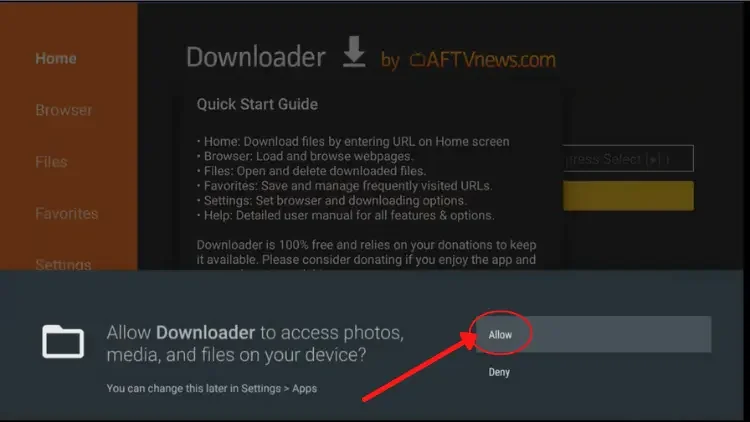 4) Enter the GTV IPTV download link to download the correct apk version you want and click on "Go."
There are three versions of the download links:
GTV App(blue): https://www.iptvapkdownload.com/app/stbgtvb
GTV Plus App (red): https://www.iptvapkdownload.com/app/stbgtvpr
GTV Sub-Device App: https://www.iptvapkdownload.com/app/substb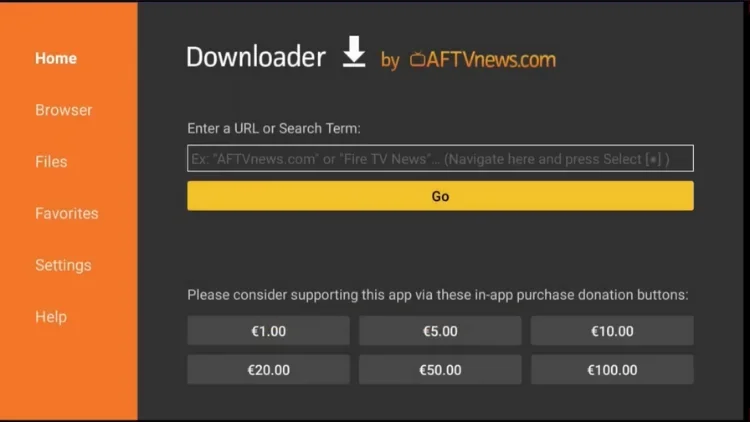 5) After the download, click "Install" the application and click "Open"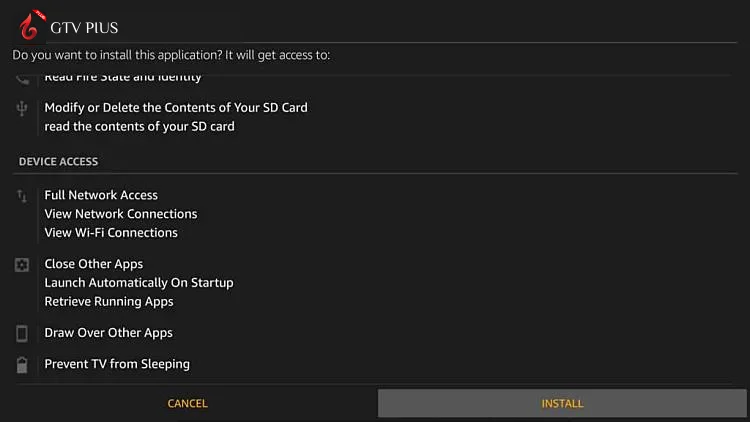 The IPTV installation on your Nvidia Shield has been completed.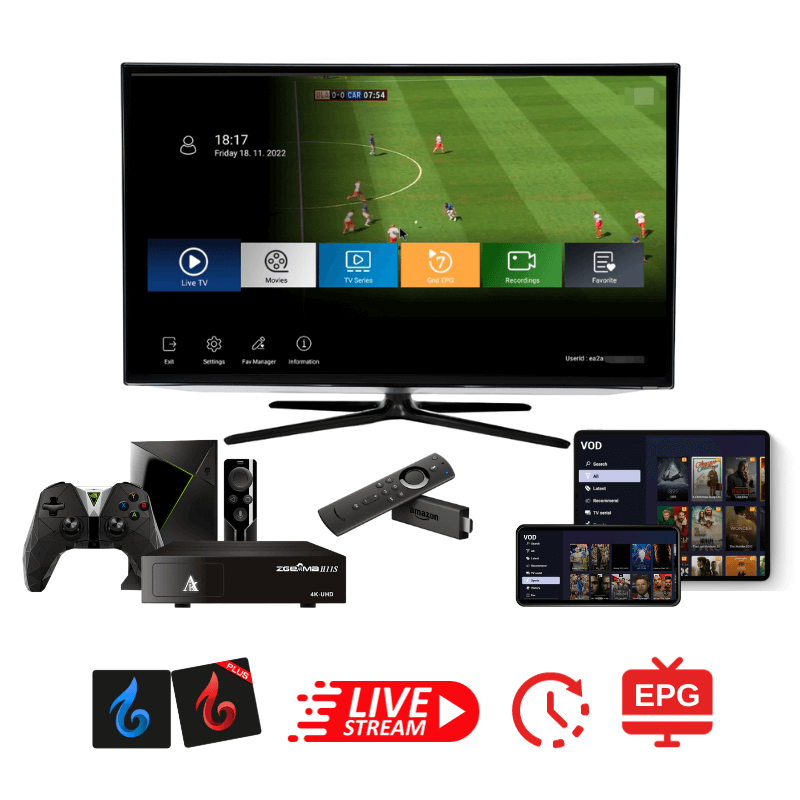 3-Day IPTV Free Trial
1300+ Live TV
3000+ VOD Movies & Sports Events
TV Guide (EPG)
Plus with Catch Up & Cloud PVR
Reliable & Stable Server
Available for Android & Firestick
Instant Activation, No CC
Step 3: Activate GTV IPTV and Release the Permissions
1) Start the GTV IPTV on your Nvidia Shield device. Then click on "User Center."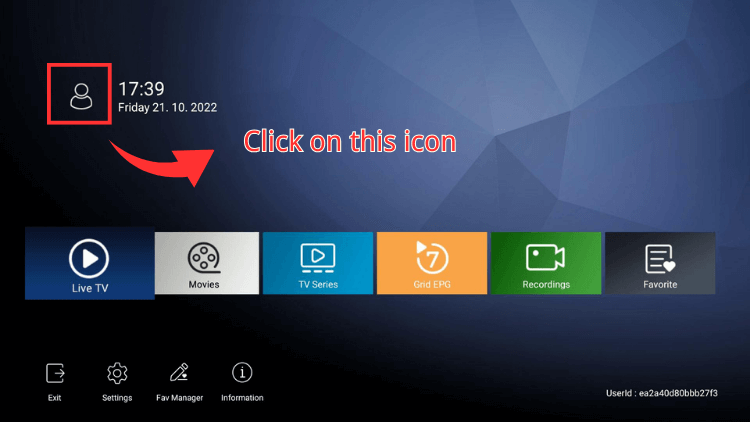 2) Enter the IPTV activation code to release the permission.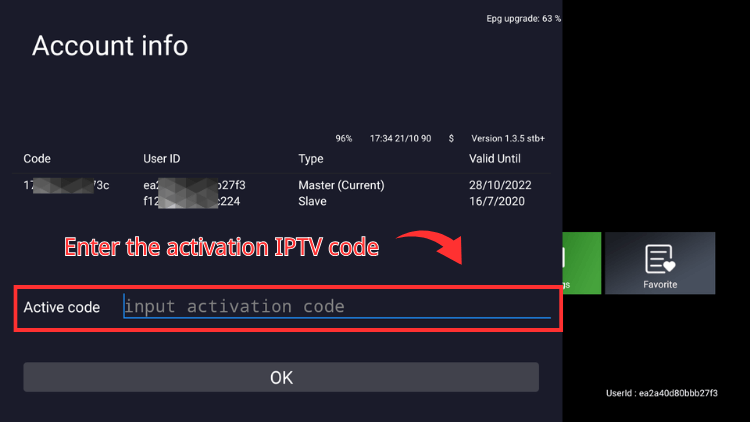 Note: the activation code is sent to your mailbox by email after you subscribe. If you encounter problems, please contact the customer service.
Congratulations! You can use GTV IPTV at Nvidia Shield anytime, anywhere.
The last
Nvidia Shield, a versatile digital media player for Android, becomes your gateway to the rich world of GTV IPTV services with this tutorial. Elevate your viewing experience by accessing GTV's comprehensive IPTV service through Nvidia Shield, whether it's enhancing your IPTV subscription or exploring a new IPTV provider. Discover the convenience of IPTV on Nvidia Shield and immerse yourself in top-quality IPTV service.