Smart TV is designed to provide more entertainment content than standard TV. Its users can tune in, turn on TV channels, and play content from YouTube, Netflix, or streaming services integrated into the device. Most smart TVs are based on Android operating systems, so apps developed for the Android platform can run on smart TVs without a problem. In today's guide, I will show you some steps on how to install IPTV services on a smart TV.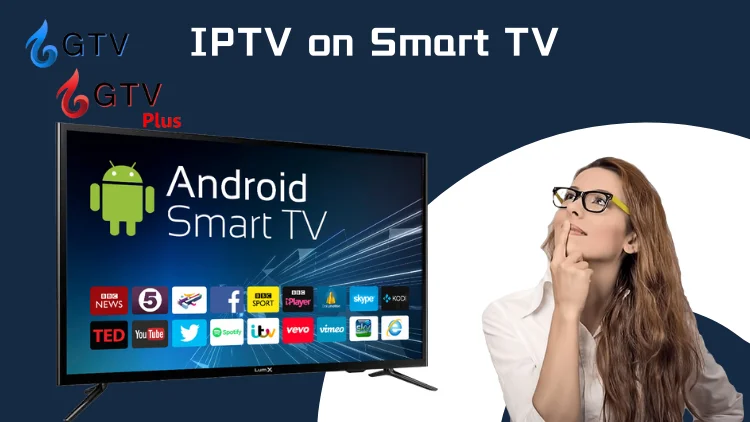 What is an IPTV and how does it work?
IPTV is an acronym for Internet Protocol Television, a system that allows you to watch Television using an Internet connection and over the TCP/IP Protocol.
If you have a smart TV and want to know how to choose the IPTV services, GTV IPTV is the ideal choice. The GTV IPTV is suitable for the installation system. As a result, you can access all the IPTV channels of GTV services, including live channels, on an Android smart TV, and VOD channels.
How to install the GTV IPTV on a smart TV machine?
The process of configuring an IPTV on a smart TV is very simple. Follow the following step-by-step procedure to install the IPTV on your smart TV. To ensure your device is compatible with streaming IPTV, you need to make sure your smart TV is Android.
Step 1: Download the application
1 # Allow / enable applications from an unknown source in your smart TV Settings.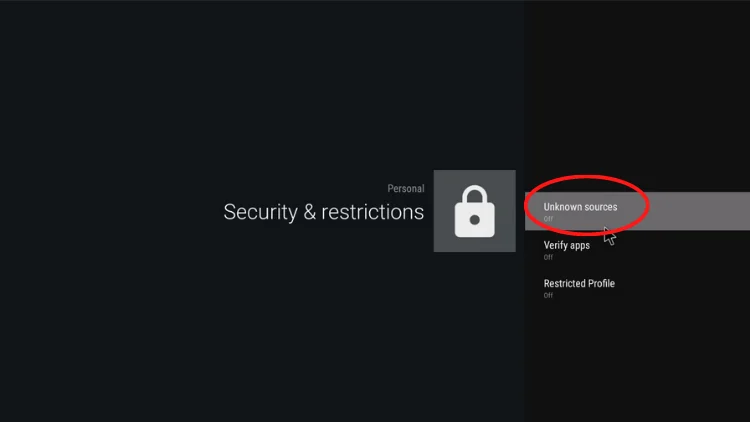 2# Open the Browser on a smart TV, enter the GTV website, and download it (https://bestiptvgtv.com).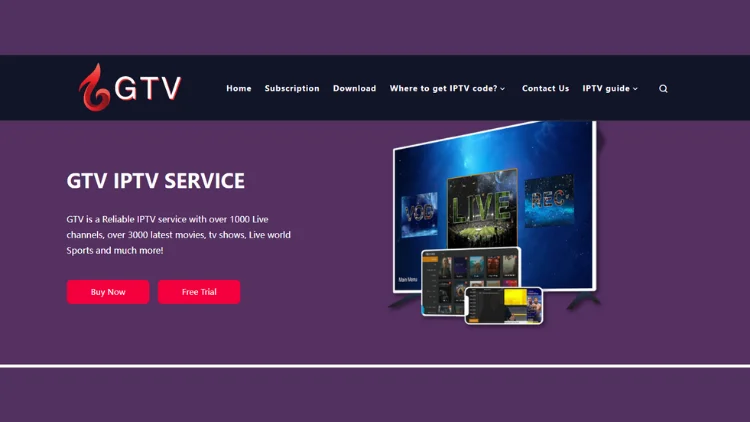 3 # Scroll to the download interface, select the APK for your subscription package and download the corresponding version in red or blue.
There are three versions of the download links:
GTV App(blue): https://www.iptvapkdownload.com/app/stbgtvb
GTV Plus App (red): https://www.iptvapkdownload.com/app/stbgtvpr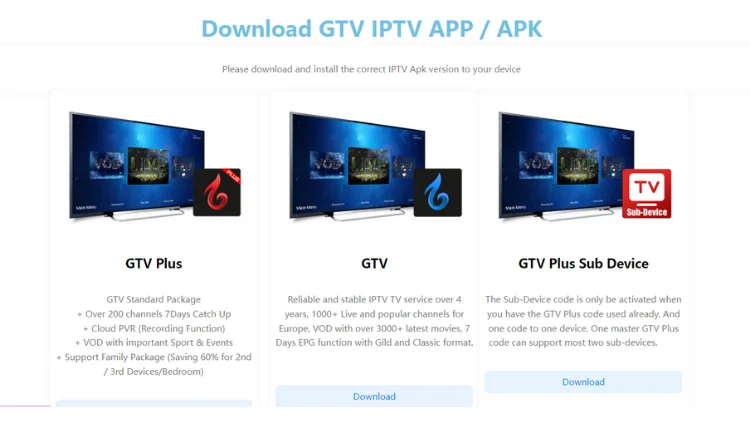 Note: Make sure your download version is the same as the free trial or subscription version you received
Step 2: Start the application
1 # Open the downloaded APK file and install it.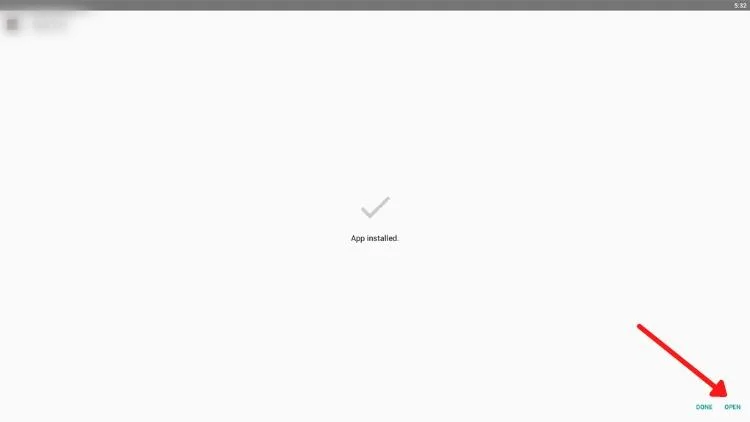 2 # Installation ended. Click on the app to open it.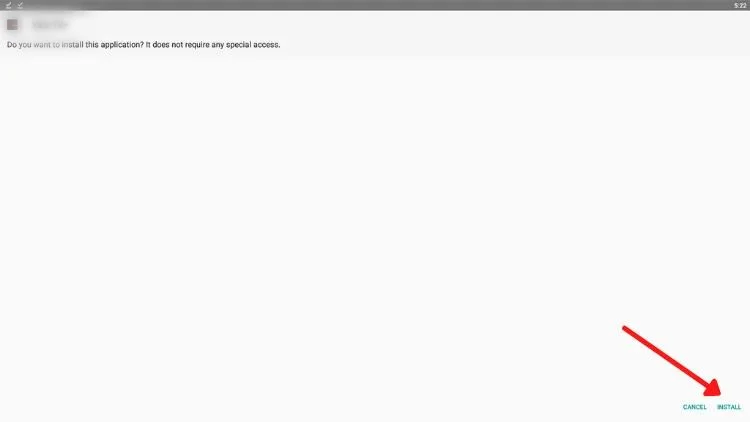 Step 3: Activating the configuration application
1 # Open the GTV App home page.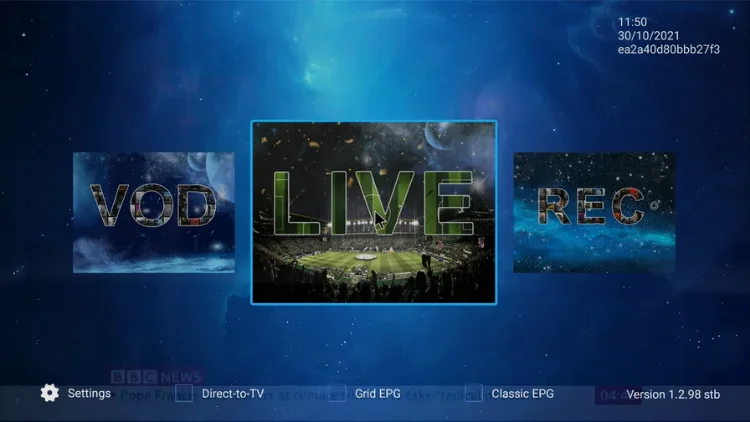 2 # Click the "Setup" button to enter your IPTV subscription code and you will get it when you purchase the subscription.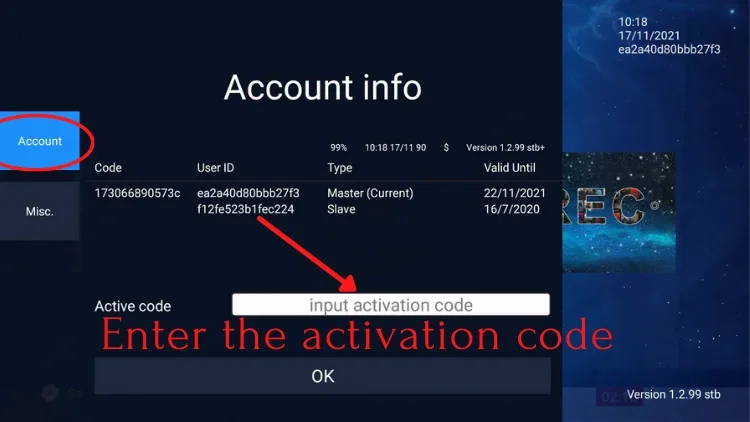 Note: Note; the activation code is sent to your email after you subscribe. If you encounter problems, please contact the customer service in time.
The GTV IPTV installation on Smart TV has been completed. Now you can watch all your favorite programs on the smart TV in HD picture quality, and you can use the remote control to view the channel, enjoy it!
Conclusion
Smart IPTV applications are popular IPTV applications used on all platforms. You can also use our guide to download smart IPTV applications on an Android smart TV. The only thing you need to do is to choose the best IPTV service subscription.
What others are reading: